One of the lesser known restaurants in Walt Disney World is Captain's Grille, located at Disney's Yacht Club. This is a great restaurant that is often overlooked. It is modeled on an old-fashioned yacht club, featuring breakfast buffet, seafood & steaks. But, it also has great vegan & gluten-free potential!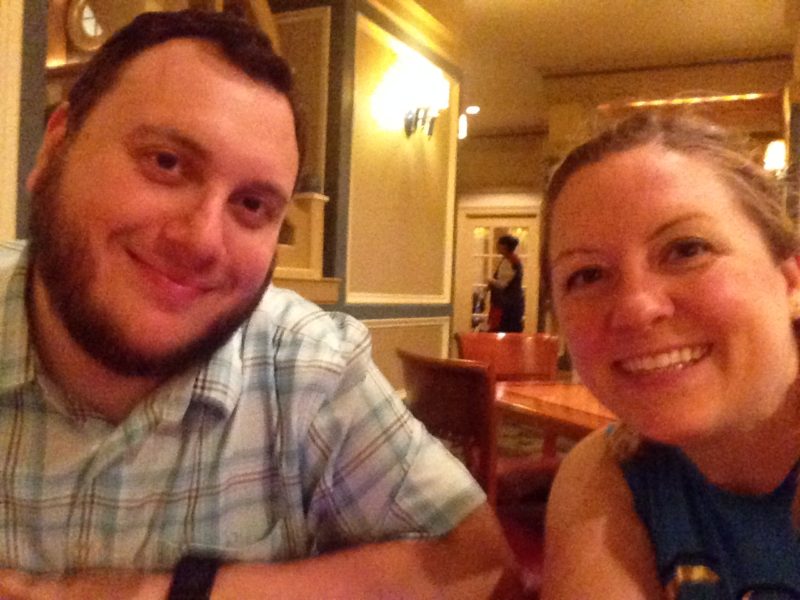 After a day at Epcot, Nathan and I were hungry for a dinner.,but didn't have a reservation anywhere. And, unfortunately, Tutto Italia (where we originally wanted to eat) didn't have any availability. We went on the MyDisneyExperience App and saw that there was availability at Captain's Grille. We had eaten there before and enjoyed it, so we took the nice walk from the International Gateway exit of Epcot to the restaurant. Note: there is also boat access around the Boardwalk area.
The Meal
Captain's Grille did not have any gluten-free vegan bread to offer me, but the waiter went to Yachtsman Steakhouse and "stole" me some!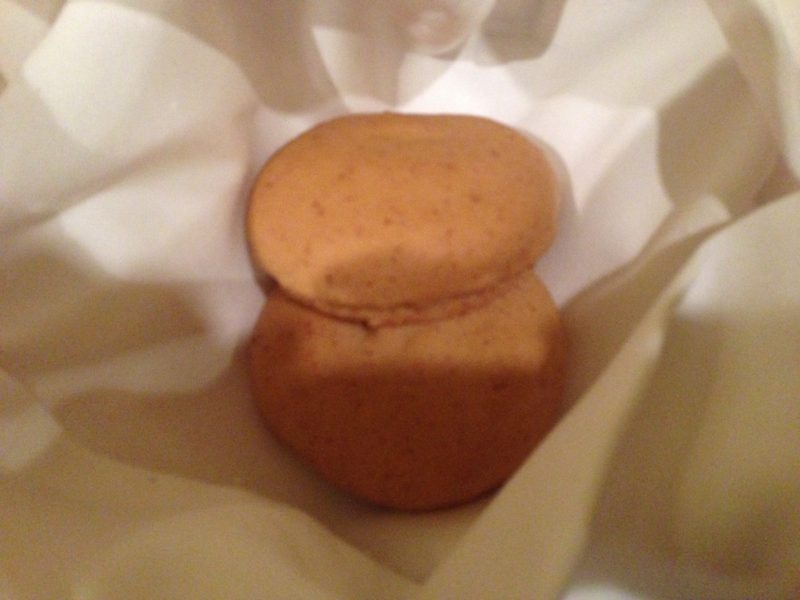 There is usually a "Chef's Vegetarian Special" on the menu, so we talked with the chef to see what they could come up with. The chef ended up making us a delicious dish of noodles, marinara, and greens on top. Nathan got some mushrooms on his (yuck!).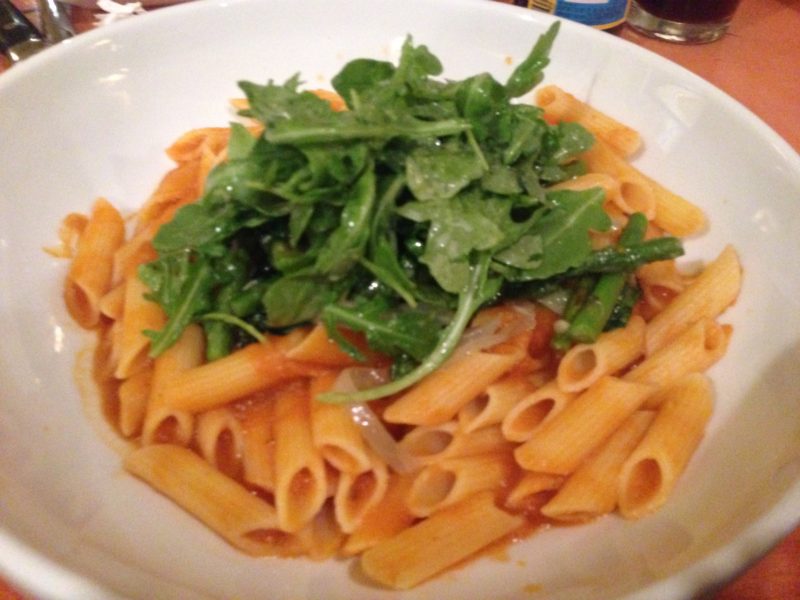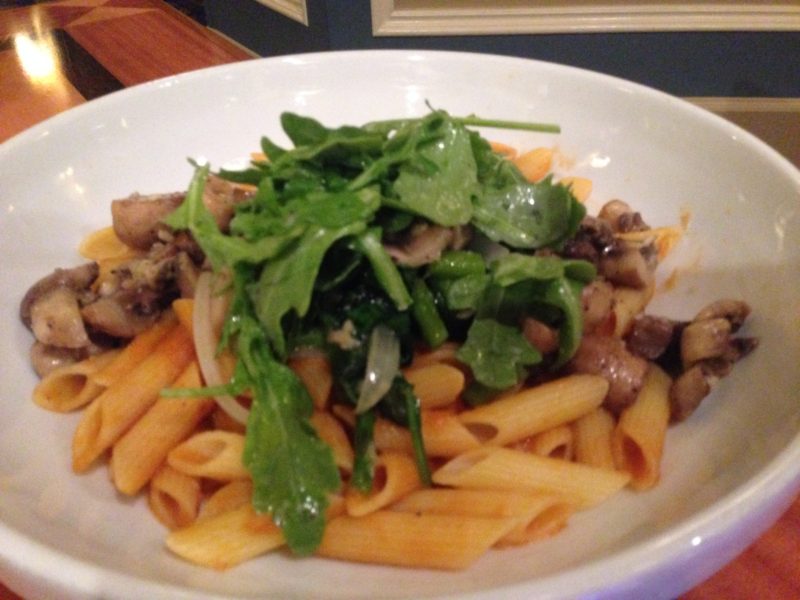 My pictures aren't great (sorry – I'm not sure why the are so blurry…), but the meal was tasty, not terribly expensive, and an easy reservation to get.
Restaurant Info
Note: Due to refurbishments, Captain's Grille will be relocated to the oceanic-themed Ariel's from mid-May to fall 2017.
Drop anchor for Eastern Seaboard eats the whole crew will love—our popular grilled dishes are downright delicious!
Breakfast
Cast off with a hearty breakfast of Mickey waffles, omelets, pancakes and more. Order à la carte morning meals from 7:30 AM to 11:00 AM, or dip into the all-you-care-to-enjoy breakfast buffet from 7:30 AM to 11:25 AM.
Note: the breakfast buffet will not be available while Captain's Grille is temporarily operating out of Ariel's, from mid-May through fall 2017. À la carte options will still be available.
Lunch
After 11:30 AM, sail in for a delicious lunch of New England lobster rolls, fish and chips, sandwiches or our Angus-chuck burger.
Dinner
Savor dinner entrees that take your taste buds on a culinary adventure—seared scallops and snow crab, grilled New York strip, pork tenderloin and the catch of the day. Sprats have their own menu too, featuring kid-friendly fare like grilled shrimp skewers and beef kabobs. Heed the siren song of dessert by capping off your meal with seasonal cheesecake, tantalizing s'mores tarts or house-made gelato.
Spirits & Libations
For sailors 21 and over, stay on course with the Captain's rum runner or his famed mai tai. Captain's Grille also offers ice-cold craft beer and wonderful wines, including cabernet sauvignon, chardonnay and merlot.
Reservations
Reservations are recommended and can be made up to 180 days prior to visiting.