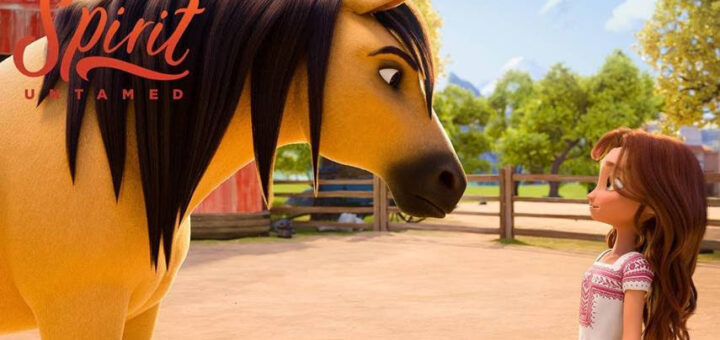 SPIRIT UNTAMED is now in theaters!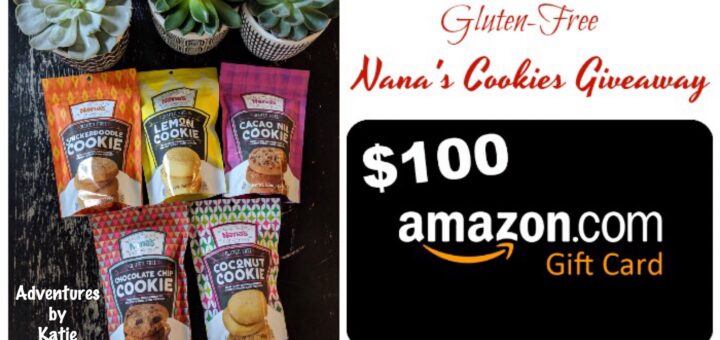 Cookies! Yay Cookies! I am addicted to cookies and love them so much! There is nothing better than a soft, chewy cookie. And snow days are for cookies! Unfortunately, I don't always get off when there is snow even though my family might…no fair! So while I don't have time to bake some cookies, Nana's Cookie Company is there to help out!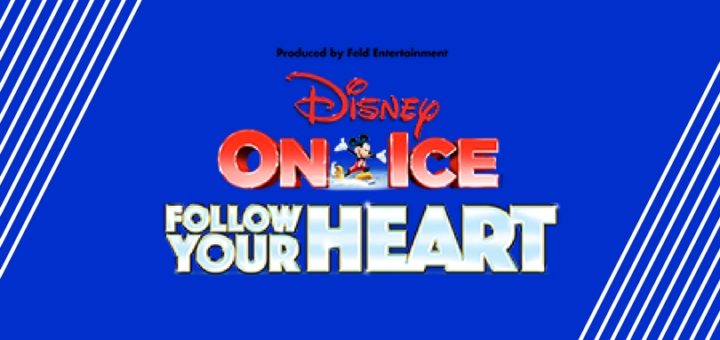 Disney on Ice is coming to Northern Virginia in just a few weeks! From April 12-15, 2018, you can see all of your favorite Disney characters at the Eaglebank Arena in Fairfax, VA. The ice skating extravaganza features Disney•Pixar's Finding Dory and Inside Out for the first time in a live production. For more information, click here!