Boating at Lake Anna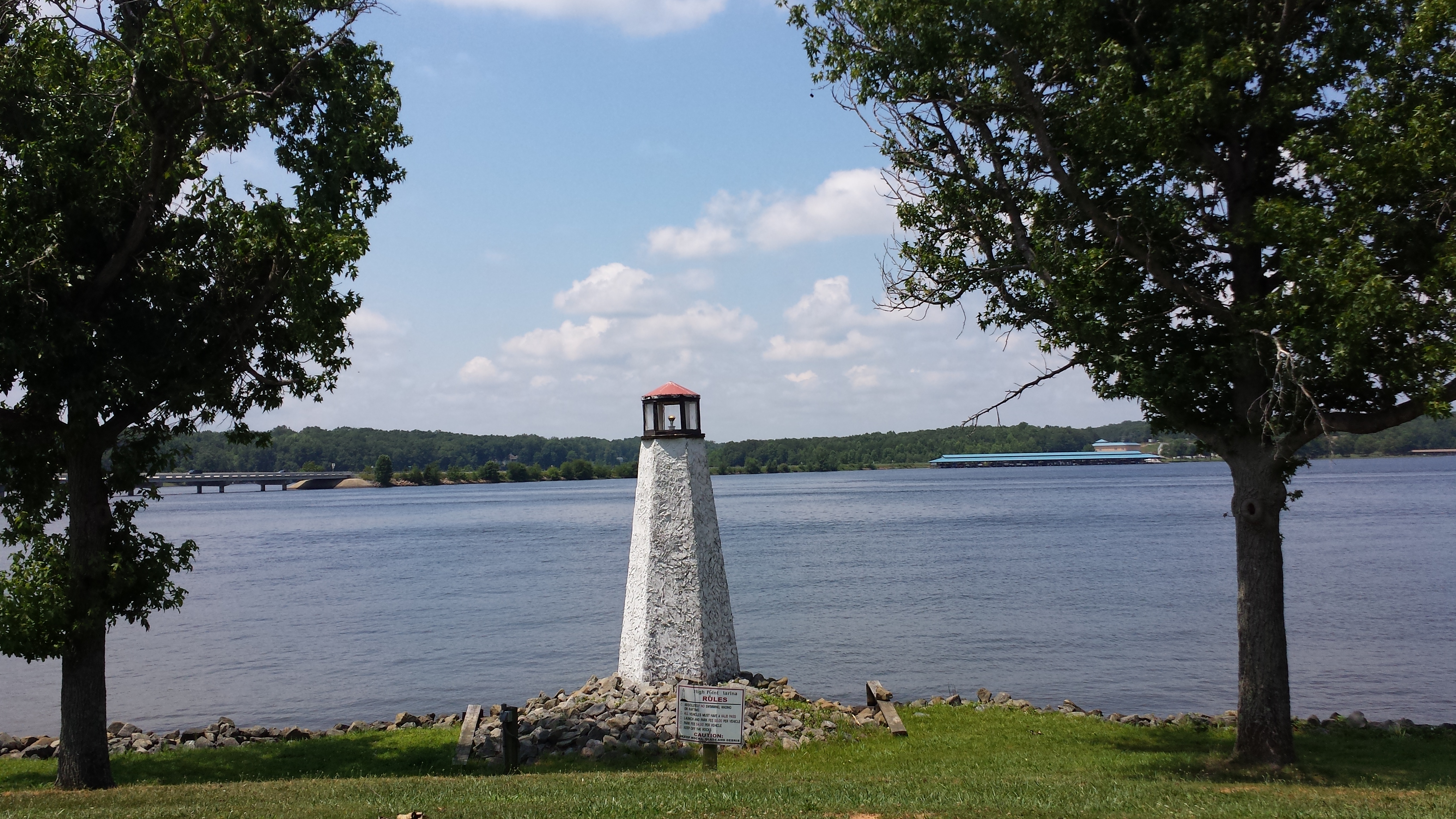 I had the chance to go boating at Lake Anna. It was about an hour drive from my house.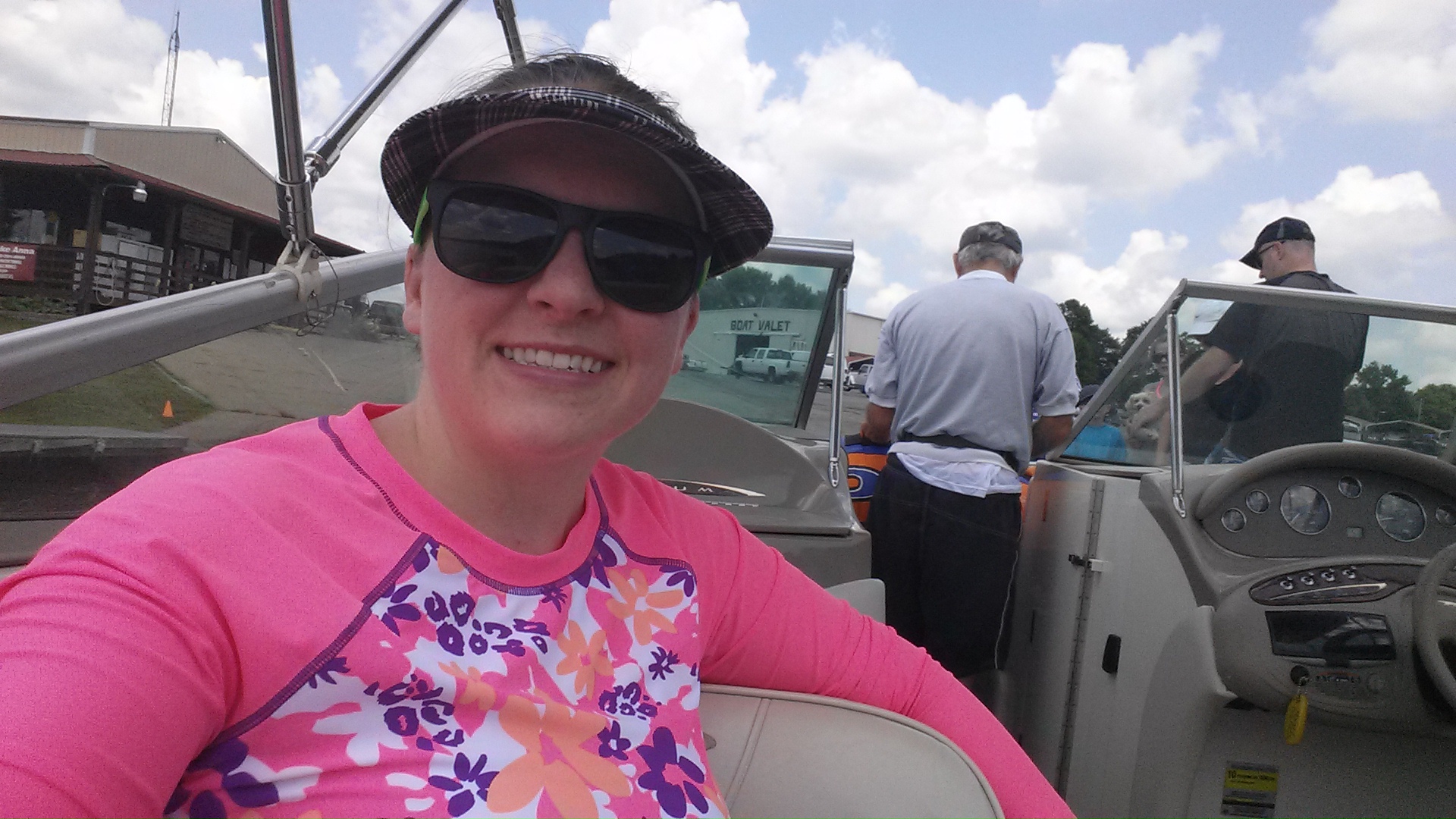 While out boating, I had a chance to go tubing. I took turns going with my nephew, sister, and niece. At one point the boat was going 45mph. Let me tell you, it is not fun flying off a tube going that fast! Hitting the water hurts, but it was worth it!
In one part shallow part of the lake there is a volleyball net set up. I thought this was very funny! We stopped there for a while and swam around, tossed around a foot ball, and just relaxed.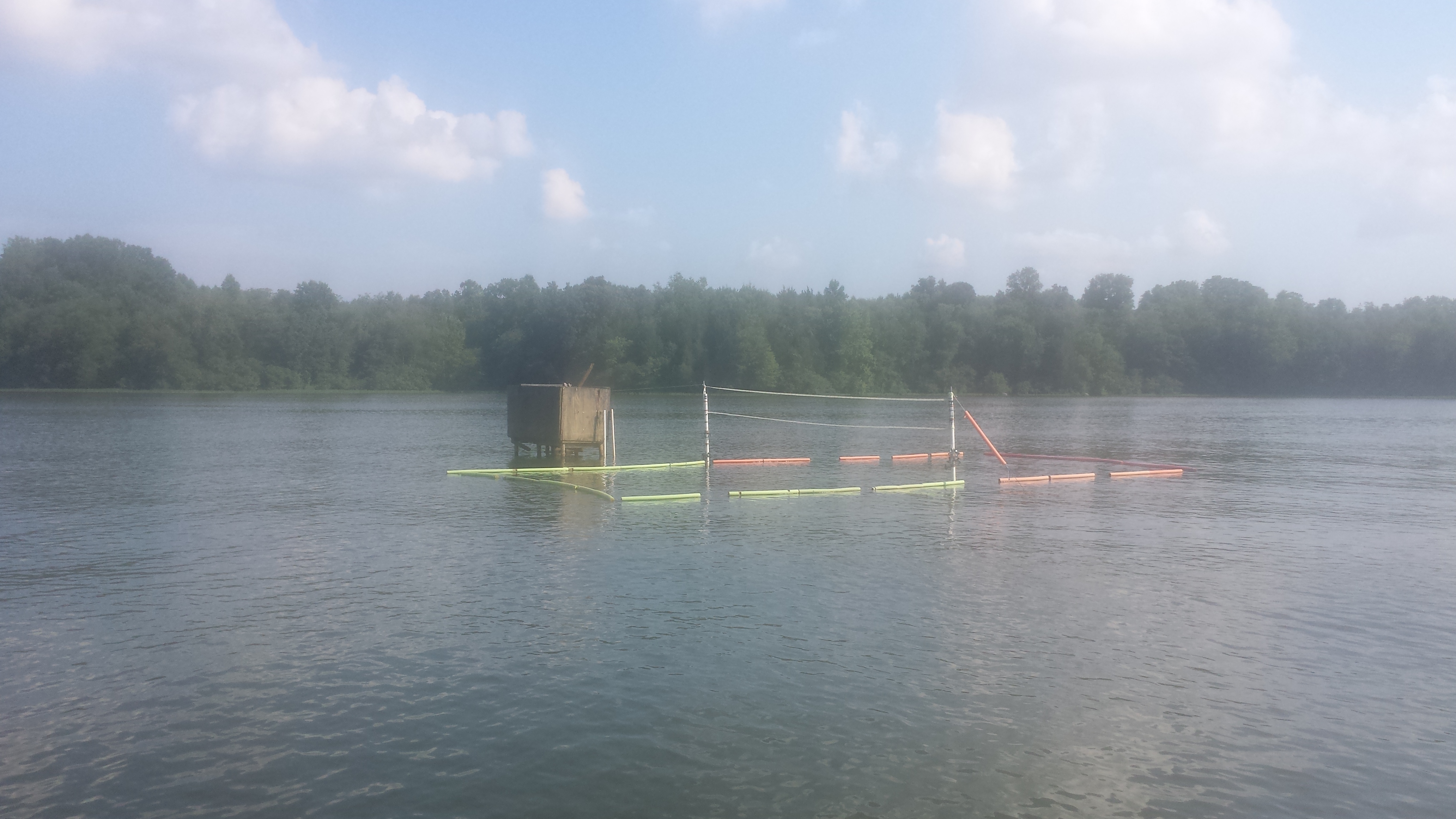 It was a good time out on the boat! I just wish that you can get this type of experience on all types of boats, as my friend was having a look into these GraysOnline Aluminium Boats that she would be able to use for activities like this. I would definitely be up for doing that every weekend, but someone told me that you may need a certain type of boat to carry out this activity. It's a shame really; imagine all the fun we would have been able to have? It would be worth it though. I was exhausted by the end of the day from tubing and swimming!