Rise Gluten-Free Bakery
Last year, a new bakery opened up in the Adams Morgan area of Washington, D.C. You may have remember me posting about it because it is such a big deal! This is not just any bakery, it is a dedicated gluten-free one! There isn't another one like it around this area!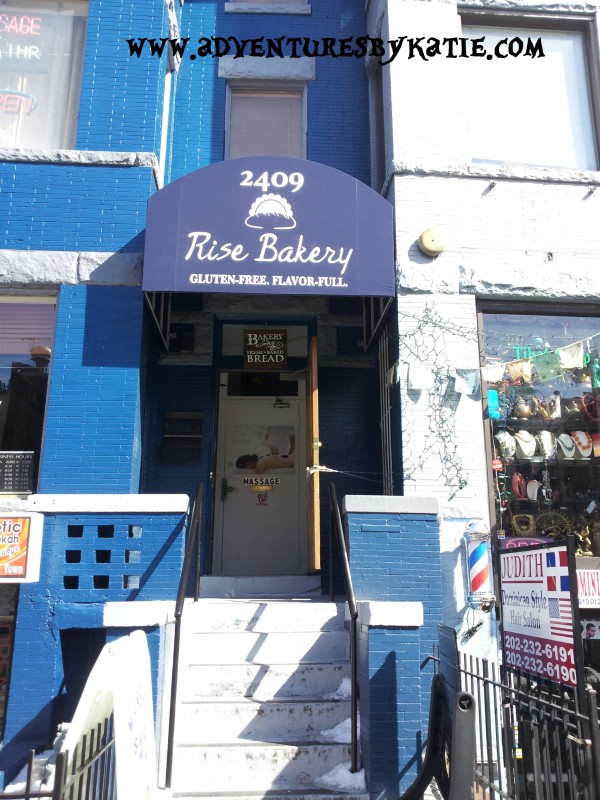 I recently had a chance to take a trip to Rise Gluten-free Bakery and was excited about everything that they had. They just added some Rise Pies, and I was super excited to see a vegan samosa! The offerings change daily, so you can always expect to find a new different favorite!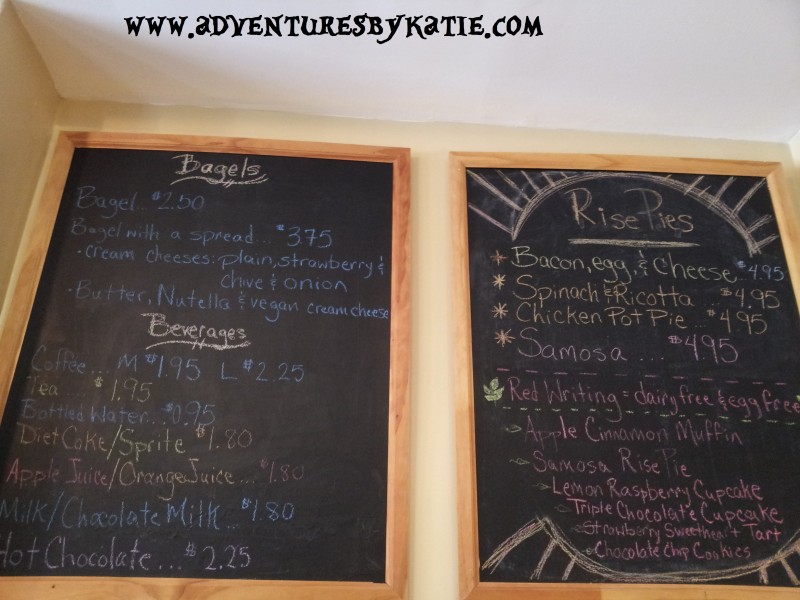 They had a good amount of vegan options (everything in red was vegan!). I pretty much got one of everything. The cupcakes and tart I took home for treats later that day.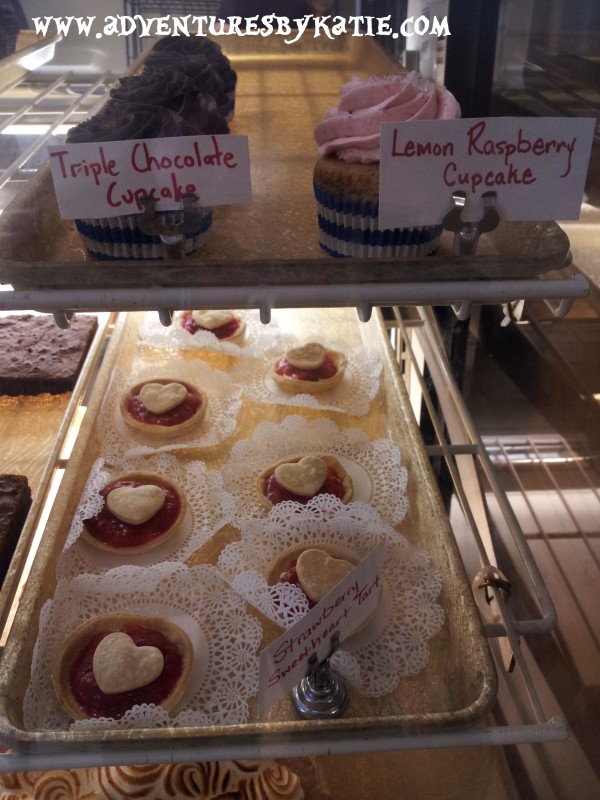 I had the samosa and muffin heated up so I could eat it right there. Man, that samosa was filling! It was great for my lunch and it tasted great! The muffin was also really moist and delicious! Unfortunately, all the tables were filled up, so I had to eat standing up! No worries though, it's a good thing that people are at the bakery!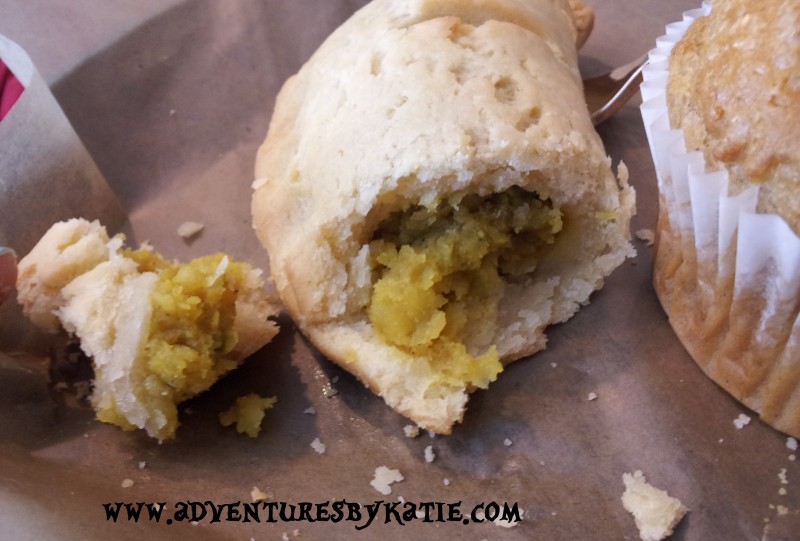 I always tend to pig out when I visit gluten-free bakeries…I can't help it! Doesn't this muffin look delicious?!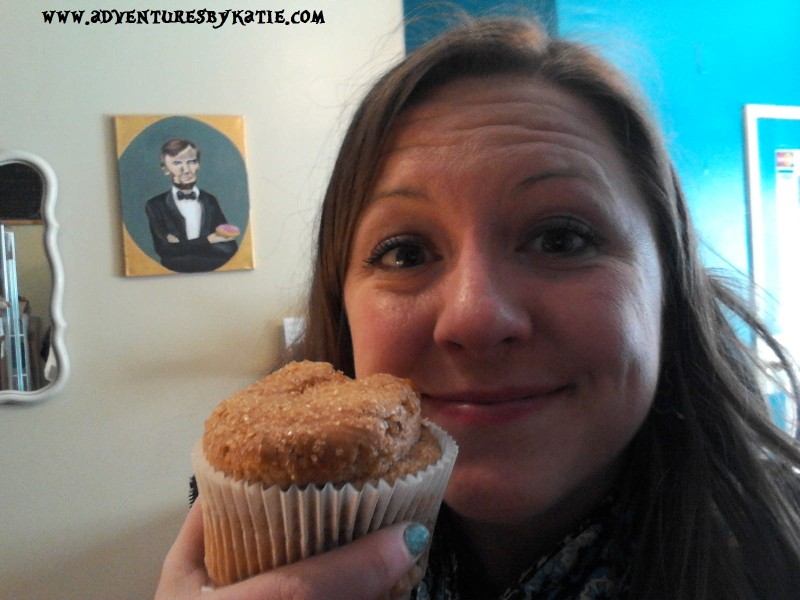 Another thing that is awesome about this bakery is that they offer local delivery for only $4.99! If you live in Washington, D.C., all you have to do is place an order online. Ninety minutes later – delicious baked goods delivered fresh to your door! I only wish they would extend this a bit more south so they would deliver on demand to my house!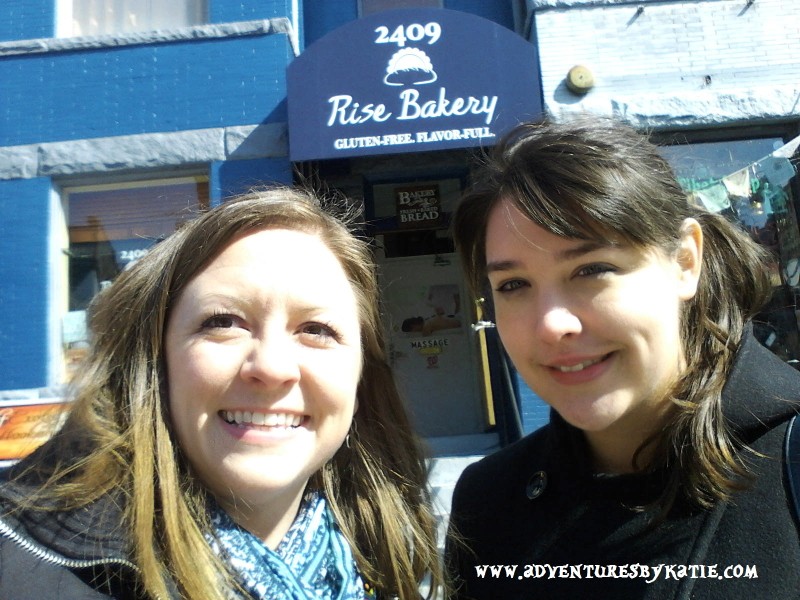 If you are ever in D.C., stop by Rise Gluten-free Bakery for some deliciousness!