Rockin' Out On My Guitar
I'm awesome at guitar!
No, really, I am!
Ok, maybe not…. There IS a reason I stopped teaching guitar at school…
But! I still do have one private guitar student, a cute little 7-year-old boy. His little fingers get hurt sometimes during his lesson when he is doing a lot of strumming, so I needed a good pick to use for him. He's gonna be really good one day and I know he wants Fender's FA-115 when he gets older.
I got a 10 pack of Medium Guage Celluloid Guitar Picks
off of Amazon to try out. They come in a neat velvet pouch so they don't get lost when not in use, and I know exactly where to find them.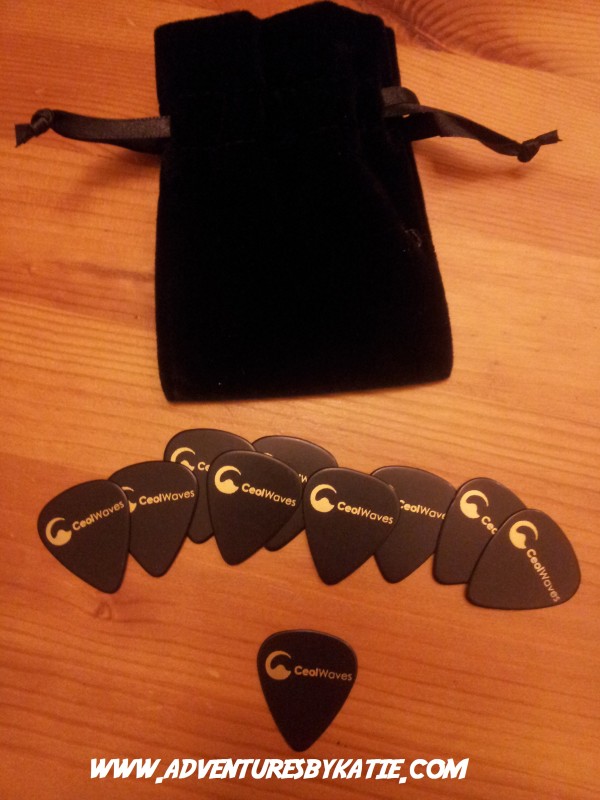 I tried them out with an awesome song! Check it out for yourself 🙂

See, I told you I have skills….LOL.
Regardless of my playing ability, the picks are pretty good. They are firm, but flexible, and comfortable to hold. The action on them is great and they don't make a lot of unnecessary sound while I am playing.
The picks sell for $12.97 with Amazon Prime, so it is a bit pricey for the quantity you get. However, these picks seem to be of a strong quality and will hopefully last for a long time (if I don't lose them, that is). The picks are sturdy so I think they will last a longer time than some of the cheap picks that I have.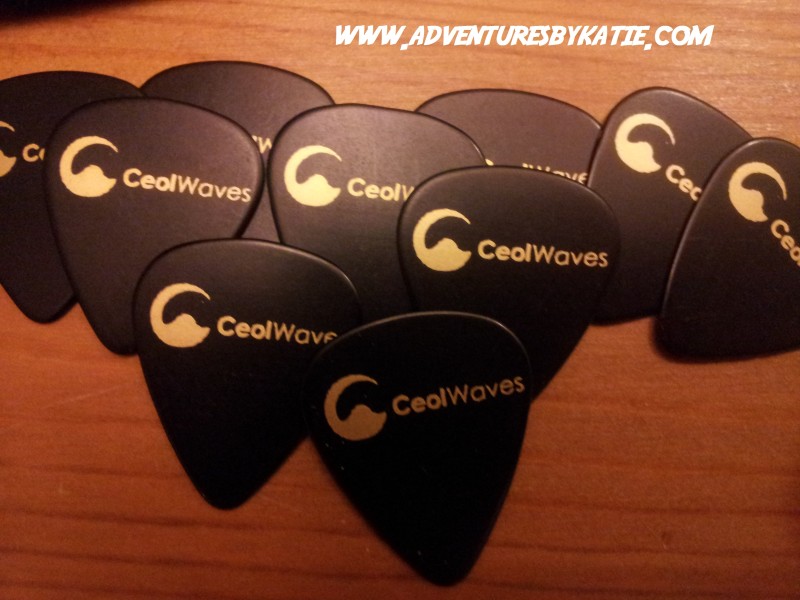 So…what did you think of my song???!!!
---
*Disclaimer: I received this picks for free in exchange for my honest opinion*