National Mom's Nite Out Party!
National Mom's Nite Out was on May 7, and I had the chance to host a party for me and some of my friends! Mom's Nite Out is the first nationally organized celebration of motherhood that began in 2008 and is intended to bring together today's moms, physically and virtually. I was sent a party kit filled with lots of stuff to make a really fun evening. Thanks to all the sponsors, such as MyPrintly, Bicycle Playing Cards, BSMmedia, and MomSelect.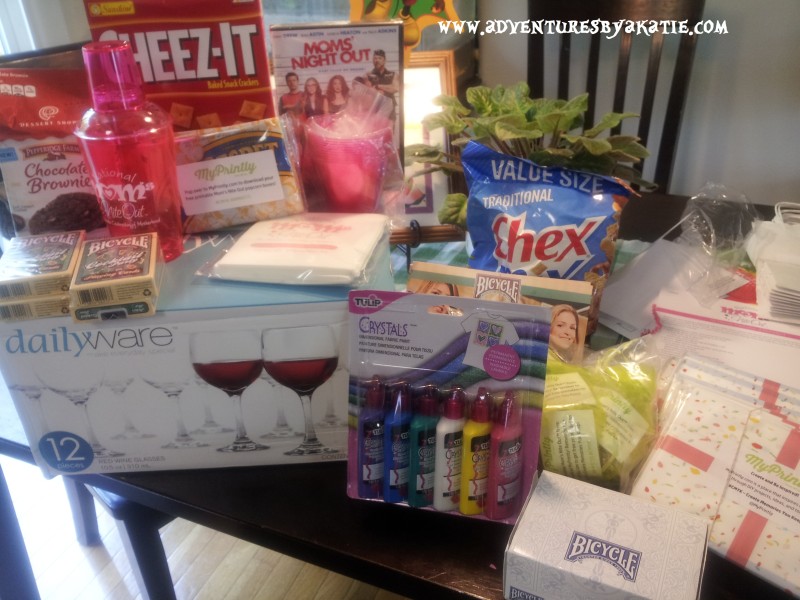 Me and my friends got together, ate dinner and snacks, made mocktails, played some games, and painted wine glasses!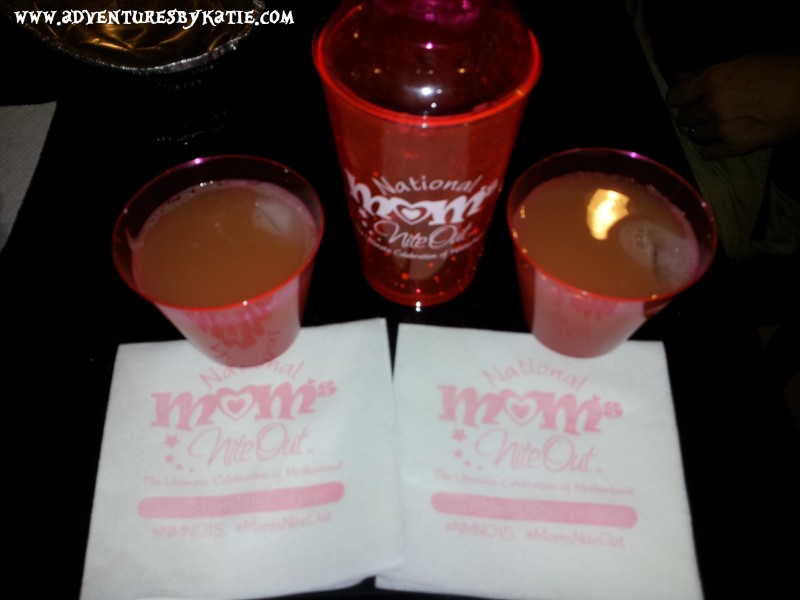 We had a ton of fun and had lots of laughs! Using some props from MyPrintly was definitely a hit!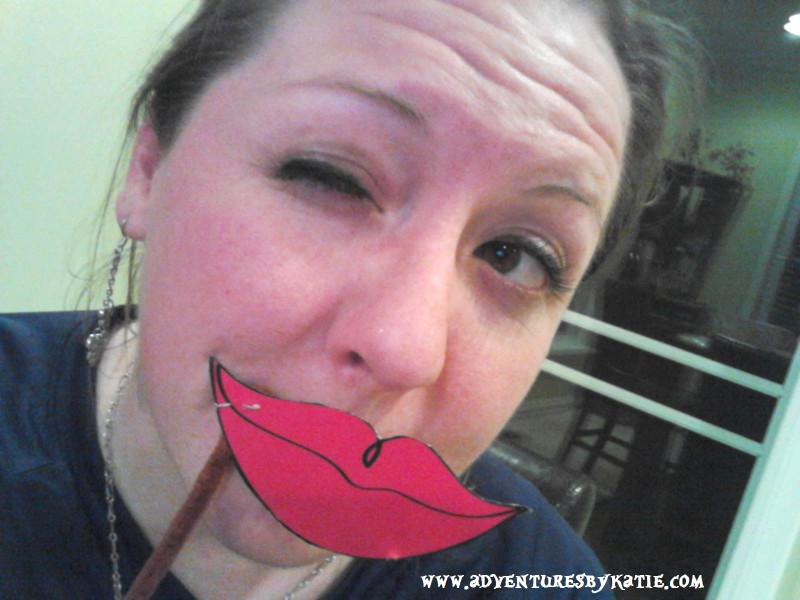 Jill is cheesing it up for the camera!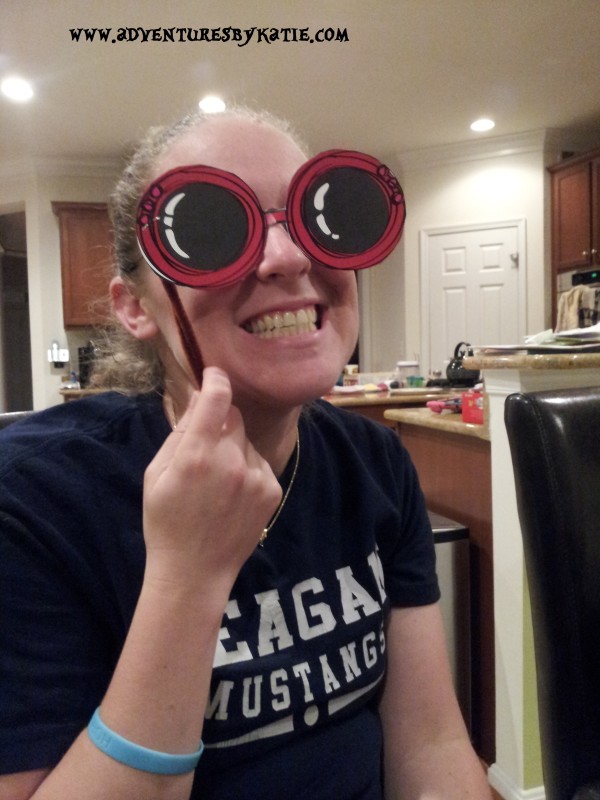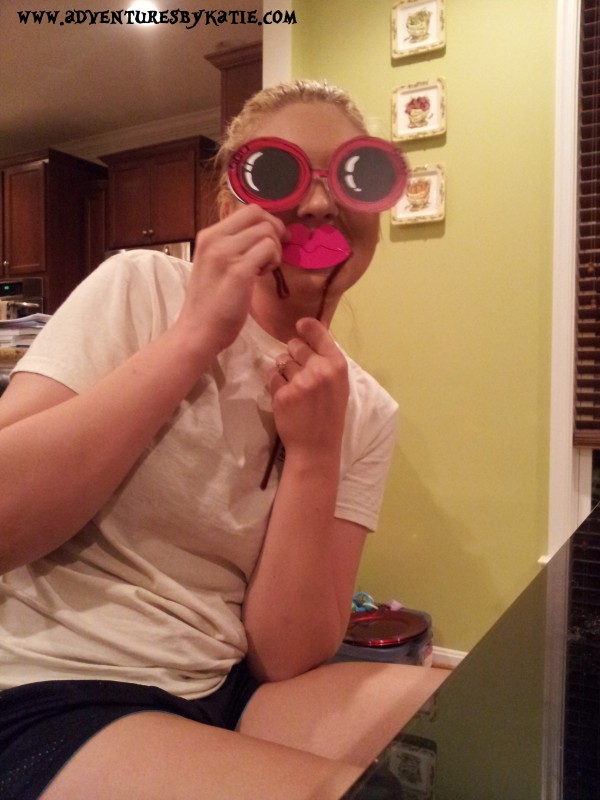 Each us us painted our own wine glass. Some of us are better artists then others (mine looks so funny) but it was fun to see everyone's creativity!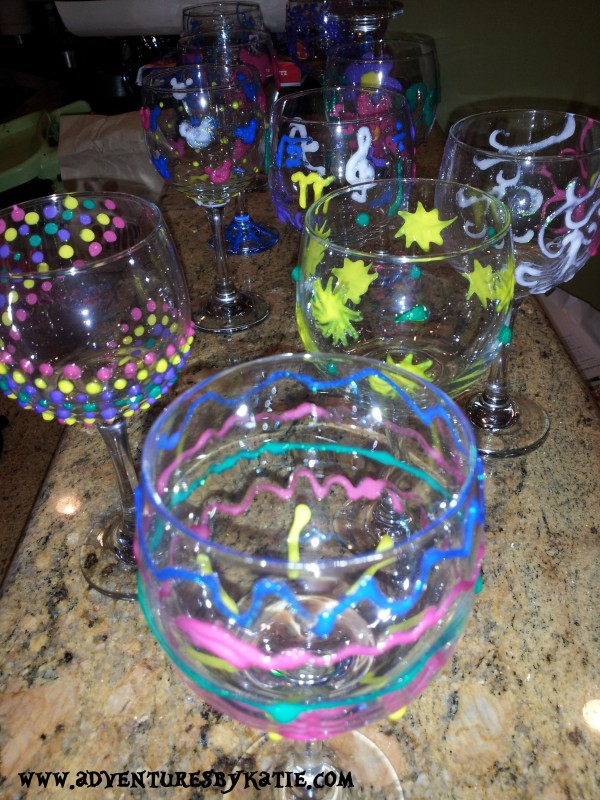 We played some games and were excited that everyone was sent home a set of Bicycle Playing Cards, which had different drink recipes on them!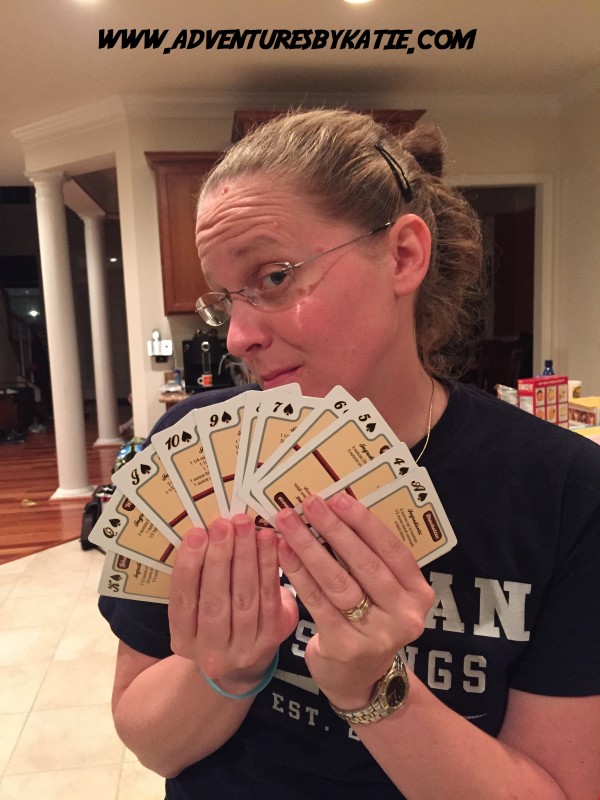 Everyone was sent home with a goodie bag, including playing cards and treats. It was such a fun night to get together and have some fun! Thanks again Mom's Nite Out!!!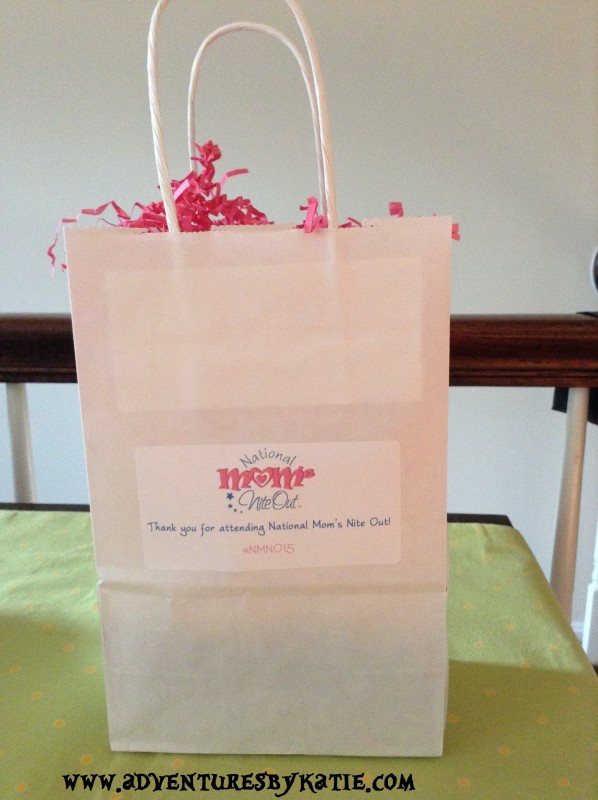 Disclaimer: I received a party box for free in exchange for hosting a Mom's Nite Out Party. No other compensation was received.