Save Money with Groupon Coupons!
Disclosure: This is a sponsored post. All opinions are mine.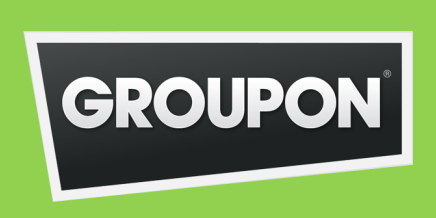 Most of us have heard of Groupon and know that it is a great place to find discounted meals, vacations, and goods. I have used it in the past to get money off at my favorite garden store.
But did you know that there is another way to use Groupon?
Introducing: Groupon Coupons! This is a great way to find both online promo codes for your favorite stores or printable coupons and in-store offers to take with you while you are shopping.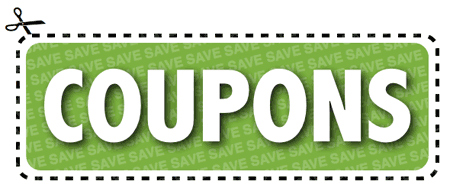 I was looking around the site and saw coupons for Target, JCPenney, Petsmart, Ann Taylor, and Dick's Sporting Goods. These are places I already frequent and spend my money, so I may as well spend some time seeing what extra deals are available for me. When I am shopping online, I always do a search for discount and promo codes. Usually I have to search multiple sites to find what I am looking for, but with Groupon Coupons, it is a one-stop shop! This saves me time AND money.
Right now, there are 67,016 free coupons at 9,960 stores! Wow! And the best part is that you don't have to pay for a membership or other fees to use these coupons. That's right – it's totally FREE!!!! There is nothing to lose, so check out Groupon Coupons today!