Pierce-free Earzings!
Last month Jill and I went to the NY Toy Fair. We had a great time browsing different products and talking with the vendors. There were a ton of Disney Products that we loved, but we also found some other interesting things, such as Earzings! Jill gives you all the details: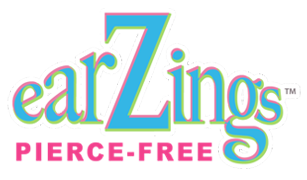 I have a 6-year-old daughter who loves jewelry but is not interested in getting her ears pierced. The Pierce-free Earzings were a great solution to this issue.
Earzings use a patented coil design to gently hug the ear, allowing for a comfortable and secure fit. Even better, there is no pain and no infections that can be caused from ear piercing!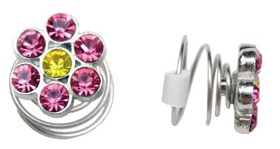 We had to practice putting them on a few times to make sure the Earzings would stay on properly. The first few times they fell off about 10 minutes later, but after making sure they were high on her earlobe, they stayed on for many hours, and she didn't even remember they were there.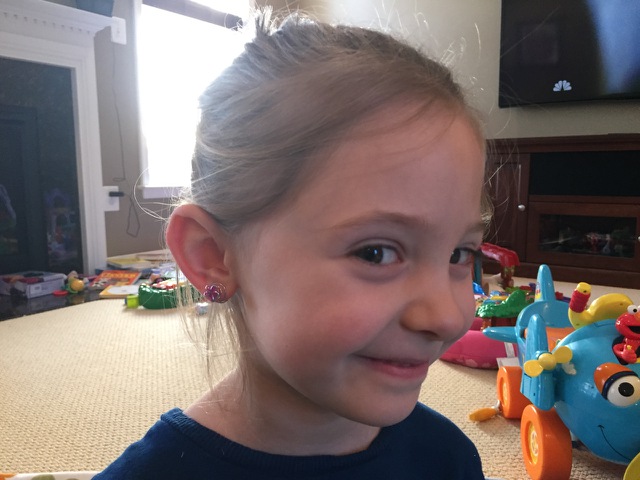 Earzings have super cute designs that appeal to this age group! I would recommend these for anyone who wants the look of earrings without the piercing or use of clip-ons. The spring design works very well.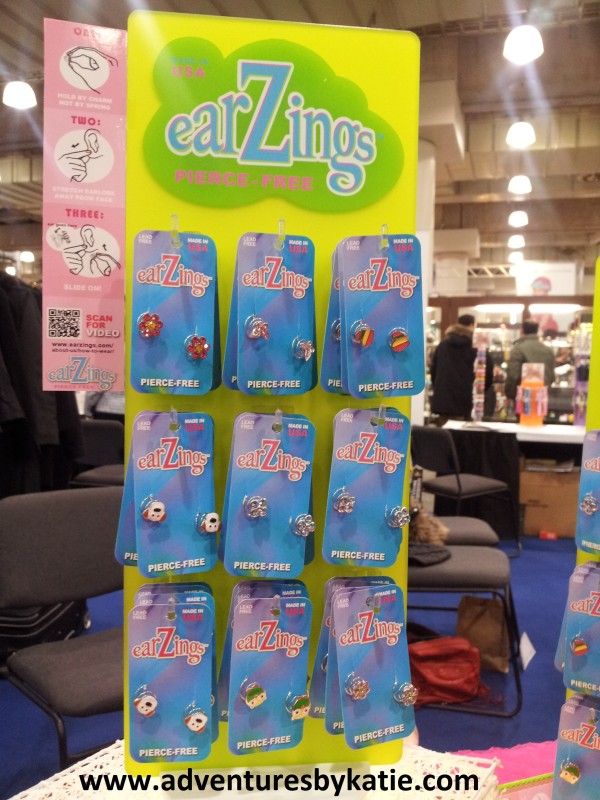 You can order Earzings on Amazon!