How Does Your Car Measure Up in a Car Seat Check?
*Disclosure: This is a sponsored post.*
Car seats are so important and required when traveling with a baby. Unfortunately, car seats are not always easy to properly install. My mom recently had to send her car to the shop for repair. Because of this, she had to move Mixolydian's car seat to my dad's car.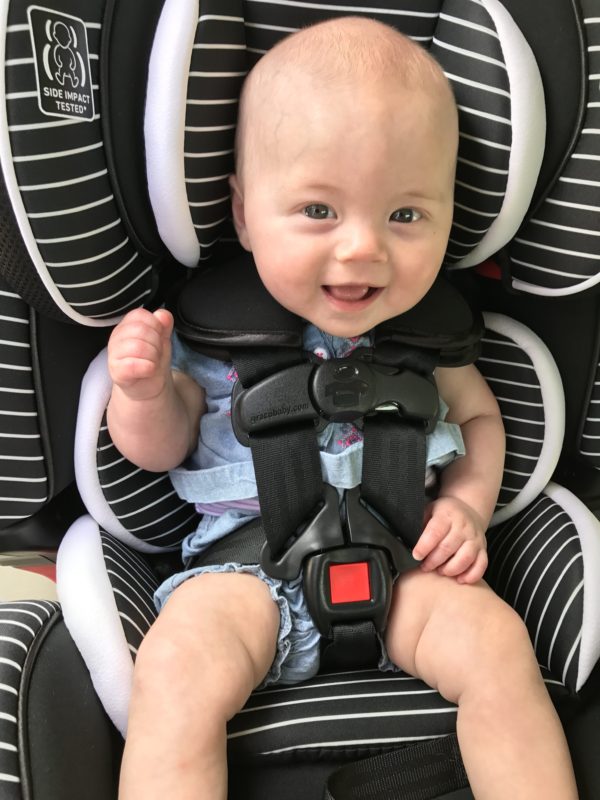 That is all well and good, but we could not get the base of the car seat tight enough. My mom, dad, and myself all tried to tighten the latch belt tight enough so it wouldn't move around, but it still wiggled too much. My mom ended up visiting the fire station for assistance (they are super nice and helpful.) It ended up that the back seat was tilted too much and required more stabilization under the base.
This makes sense because this is what happened in my Prius. The base wouldn't sit straight enough for a tight fit, so the Fireman Car Seat Specialist had to carefully roll up a towel and place it under. Now, the car seat is tight, level, and safe.
This is something that you don't always think about when buying a car (especially when you don't have children yet). Luckily, Cars.com is a great resource for car seat safety. They rate different cars in their Car Seat Checks and give them a grade.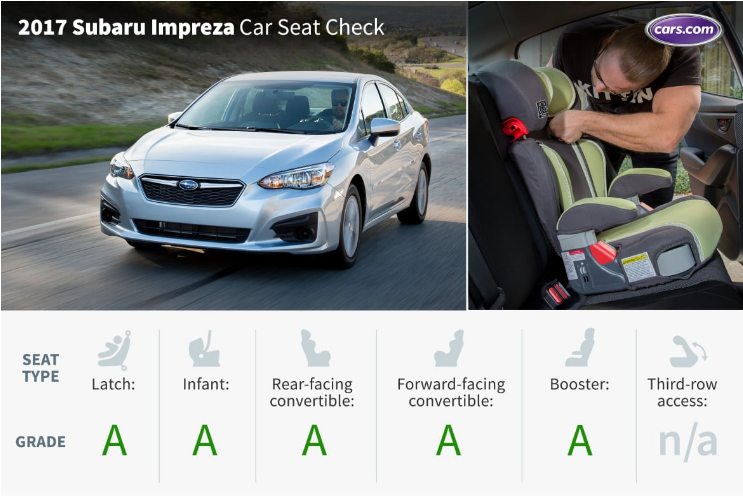 Cars.com 2017 Car Seat Check Honor Roll
They tested 65 model-year 2017 and 2018 vehicles between tested between September 2016 and August 2017, and only 10 have made this year's Car Seat Check Honor Roll. These vehicles earned the top score of A in all of our Car Seat Check categories, setting them apart as the best for car-seat installation.
While I am not currently in the market for a new car, I know where I will be checking when that time comes. Car seat safety is important, but it should also be easy to install!