ABBA Paleo Bars Review & Giveaway
I first learned about ABBA Paleo Bars at the Leesburg 5k that I ran back in October. ABBA Paleo was a sponsor for the event and they had a booth set up with samples of their product. I had the chance to try a few different flavors and was instantly hooked.
These bars:
Are Made from mostly organic ingredients.
Contain carbohydrates only in amounts necessary for the texture of the bar.
Have a favorable protein to carbohydrate ratio.
Contain healthy fats, greens, and antioxidants.
Have a serving size small enough to be just enough to satisfy without being too filling and heavy.
Are a great value!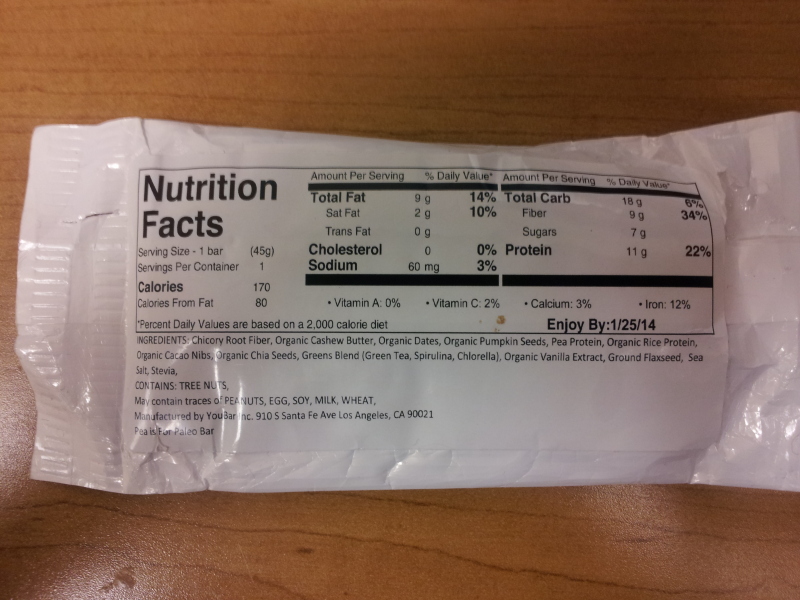 What I really like about these bars are that they are all gluten-free and (most flavors) vegan. Which means I can eat them! YAY! The ingredients are all ones that you can pronounce AND you know what they all are. It is REAL food, not chemicals!
So far, ABBA Paleo Bars come in 4 flavors: Pea is for Paleo, Cuckoo for Coconut, Whey Too Yummy, and Max Pro. I have tried the Pea is for Paleo and Cuckoo for Coconut. The Pea one tastes like a cookie! It is so good! And guess what? It is good for you! The Cuckoo for Coconut is not too coconut-y and I enjoy this flavor as well.  I have eaten these bars both before and after running races and they have helped give me the energy needed to do what I need to do. I have also used these bars to tide me over until it is time for my next meal. They are great as snacks because they aren't loaded up with sugar, and the protein helps to keep you full.
---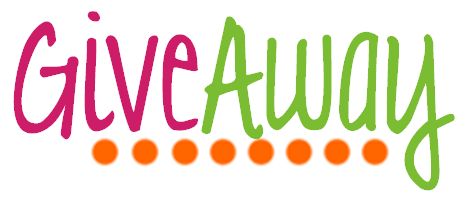 ABBA Paleo Bars Giveaway!!!
Two lucky winners will receive one box of ABBA Paleo Bars!
Giveaway Details
There will be two winners.
Each winner will receive one box of ABBA Bars.
ABBA Bars will be shipped directly from the company.
The deadline for entry is  Tuesday, November 25, 2014.
This giveaway is open to U.S. residents only.
To enter the giveaway, please leave a comment! (the link to do this is at the top of my post)