Five Things About Me | Friday Five
I decided to try out the Friday Five link-up, hosted by some local DC bloggers: Courtney, Cynthia and Mar. This week's topic is supposed to be five things about me. I always have a hard time thinking of things to write about myself because I do not think I am a terribly interesting person and can never think of anything. I went back and looked at some pictures to try to get some ideas and came up with 5 things you may not know about my high school self. So here we go!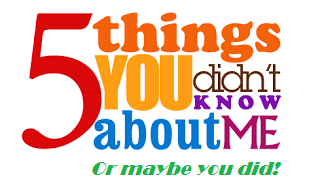 1. I lived in Japan for almost two years.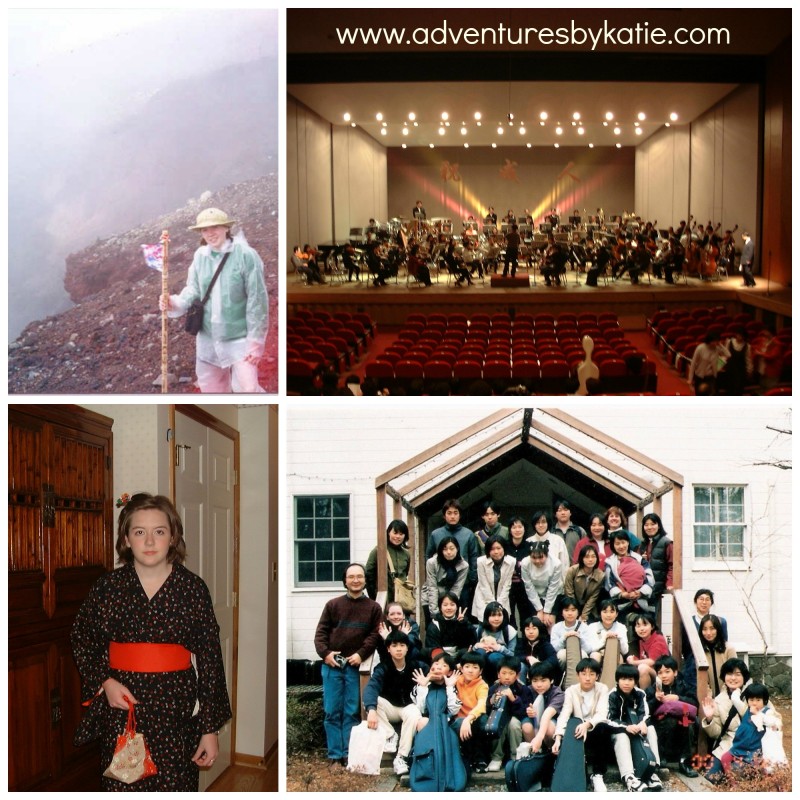 I am a navy brat and we moved to Yokosuka for a few years. It was an awesome time and I would love to go back one day. A few fun facts: While there I played with the Yokosuka Symphony as the only American and the only kid. I also played with the Fujisawa Youth Orchestra and made lots of Japanese friends. It sure was fun trying to communicate! I climbed Mount Fuji all the way to the top and then back down again. Japan has the best toilets.
2. I vacationed in China

While there, I visited the Great Wall of China (where I rode a camel! *wish I had a picture :/ ), visited the Forbidden City, Tiananmen Square, the Summer Palace, and a few other places. One night we found a local restaurant where no foreigners eat and we had to order by pointing at other people's food because no one spoke English!
3. I went to four proms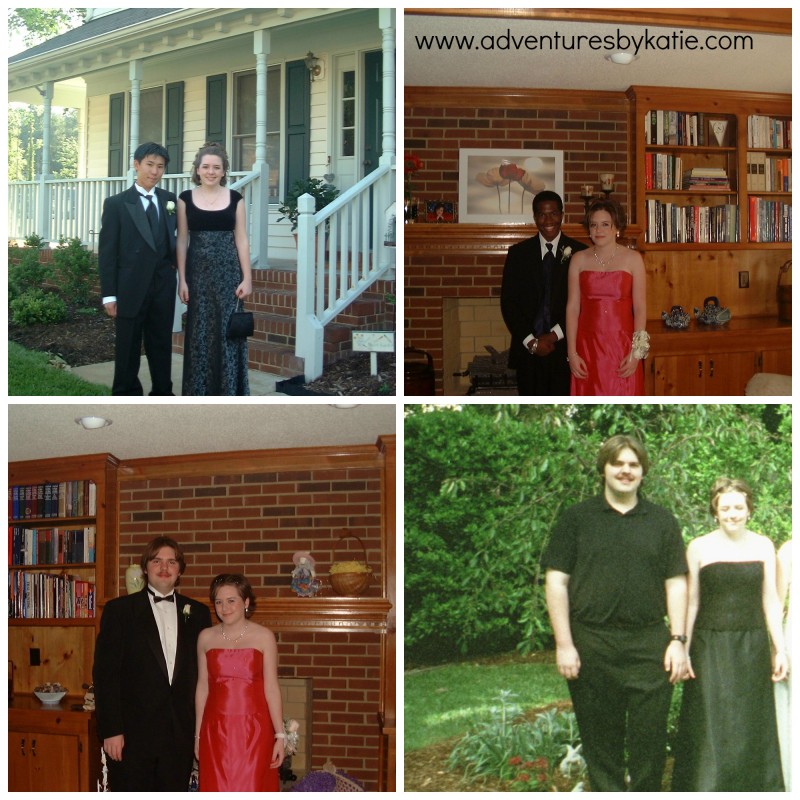 This in itself is pretty impressive. I was not popular at all. Oh well! My first one was with a senior Japanese exchange student. The next year I went to three: my high school's, my music school's, and my boyfriends'.
4. I have performed in Carnegie Hall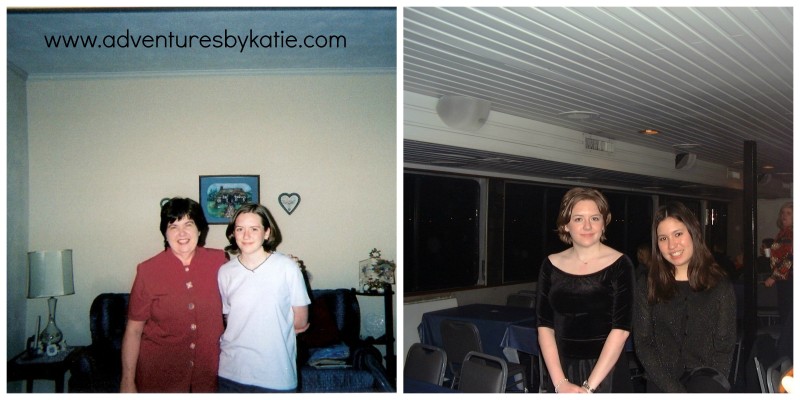 Unfortunately I cannot find any pictures of my experience with the festival orchestra in which I played 🙁 So, for this picture you will see me and a friend I made in the orchestra while on the post-concert cruise, and Linda, my private teacher who helped me to prepare for the audition. We played Dvořák's 9th Symphony.
5. I had a sweet doggy named Dakota
He was a cocka-poo. Unfortunately we did not get to take him Japan when we moved there 🙁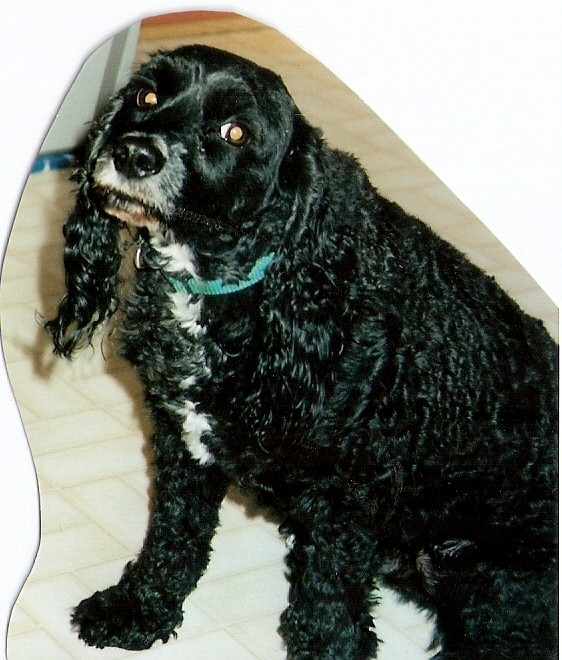 So, what do you think? Were my high school years interesting or exciting?